The mezzanine floor system has become increasingly popular in recent years as a cost-effective way of increasing storage space and creating additional work areas.
Industrial work platforms and mezzanine structures are excellent solutions for maximizing existing overhead space and increasing operational efficiency. They can be provided with various deckings and floor types, including wood, steel, and gratings. They also come with various integrated components and accessories, including stairs, handrails, gates, lifts, etc.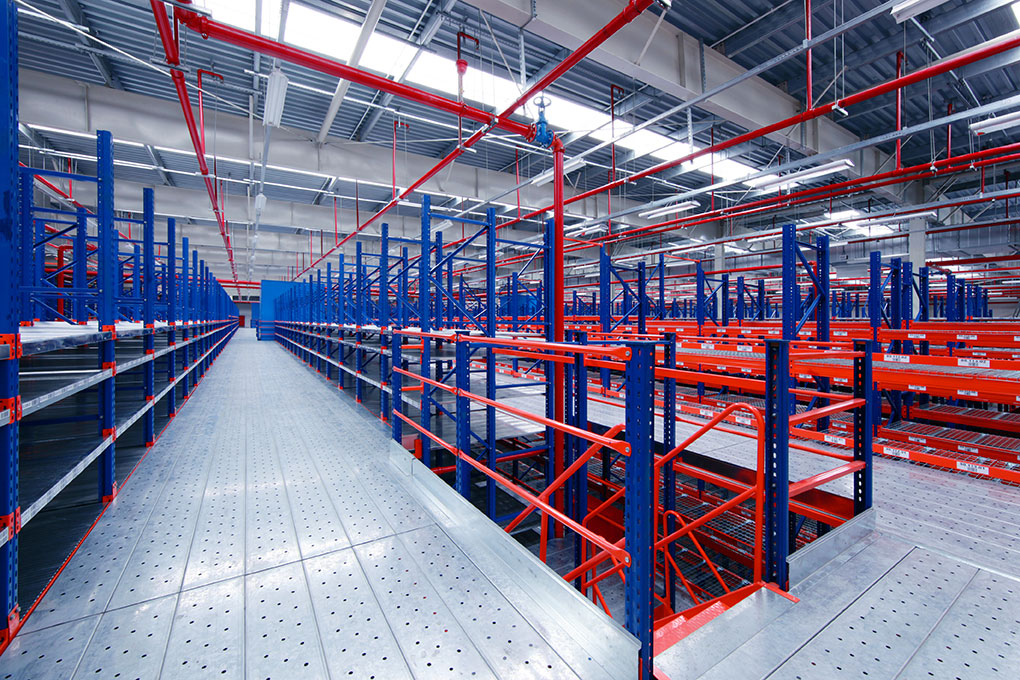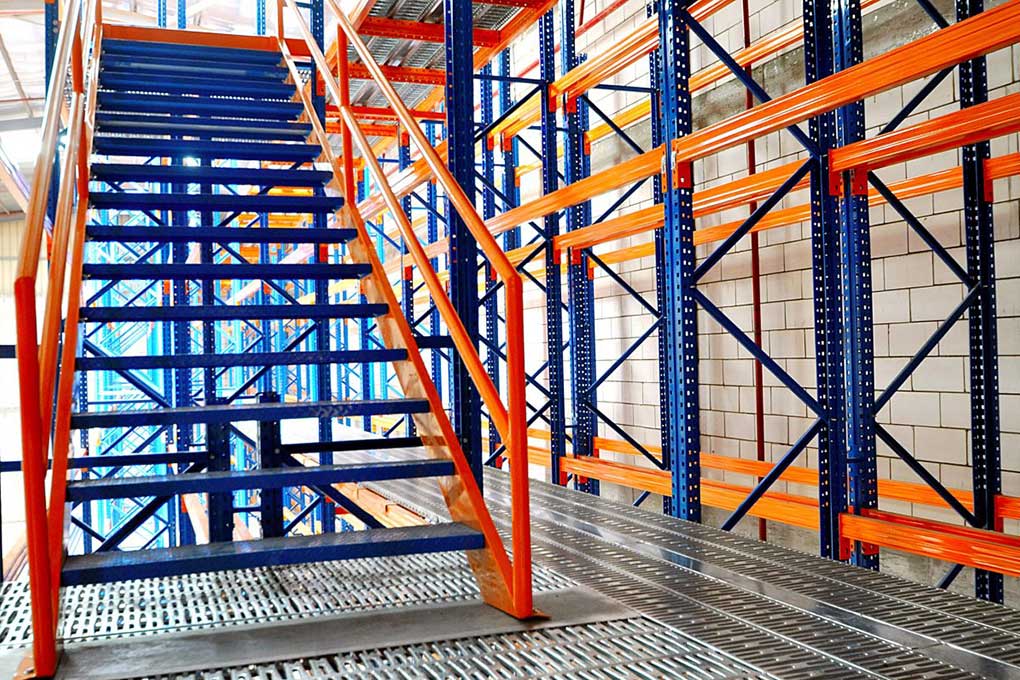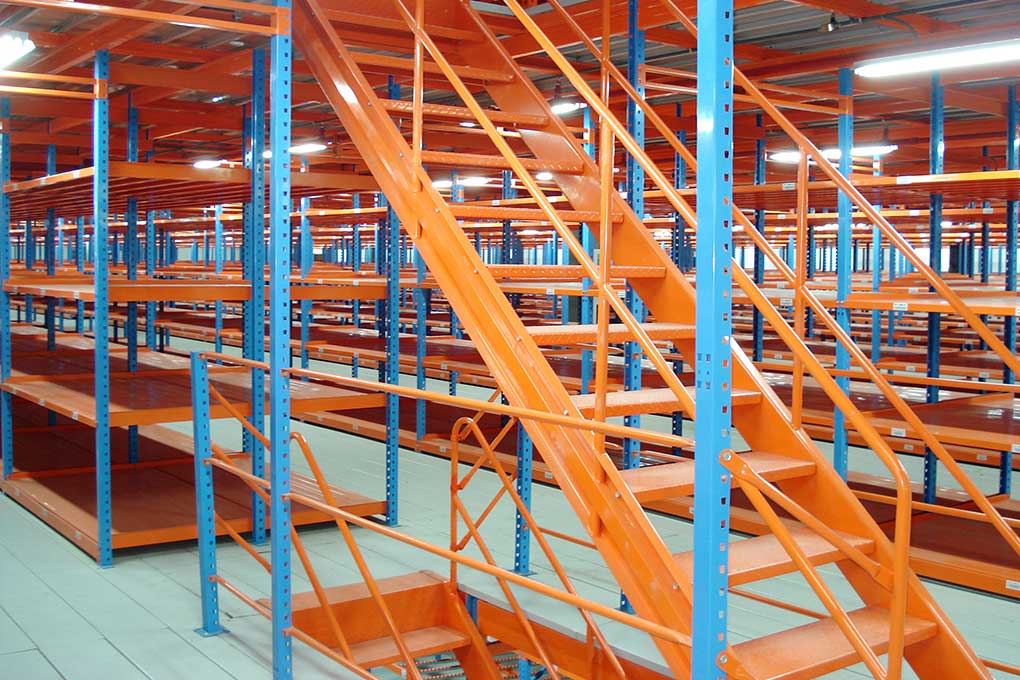 At aceally factory, we specialize in designing, manufacturing, and installing high-quality mezzanine floors tailored to our client's needs.
Benefits of Mezzanine Floor System
One of the primary benefits of mezzanine floors is that they allow businesses to make better use of the available vertical space in their buildings. This can be particularly beneficial in warehouses and factories where floor space is at a premium. By installing a mezzanine floor, businesses can effectively double their floor space without the need for costly building extensions or relocation.
Another advantage of mezzanine floors is that they are versatile and can be used for a range of different purposes. For example, they can be used as additional storage space, as a mezzanine office, or as a mezzanine showroom. This flexibility makes them an excellent investment for businesses looking to optimize their workspace.
Features of Mezzanine Floors
Allows you to take full advantage of the air space you already have
The total bolted system without any welding
Self-supporting structure without any support from building or civil structure
Ideal for multi-tier mezzanines
Easy assembly & dismantlement
Types of Mezzanine Floors
There are several types of mezzanine floors available, each with its own unique advantages. These include:
Structural steel mezzanine floors: These are the most common type of mezzanine floors and are made from steel beams and columns. They are ideal for heavy-duty applications and can support high loads.
Rack-supported mezzanine floors: These are designed to be installed above existing pallet racking and are ideal for warehouse environments where storage space is at a premium.
Shelf-supported mezzanine floors: These are designed to be installed above existing shelving units and are ideal for retail environments where additional display space is required.
Free-standing mezzanine floors: These are standalone structures that can be installed anywhere in a building and do not require any additional support.
Types of Steel Planks:
Perforated Steel Planks
Ribbed Steel Planks
Smooth Steel Planks

Why Work with Us?
At our factory, we have many years of experience designing and installing mezzanine floors for businesses of all sizes and industries. We work closely with our clients to understand their specific requirements and develop customized solutions that meet their needs. Our team of expert engineers and installers use only the highest quality materials and equipment to ensure that our mezzanine floors are built to last.
Mezzanine floors are an excellent investment for businesses looking to increase their storage space and optimize their workspace. With their versatility and cost-effectiveness, they are a popular choice across a range of industries. At our factory, we specialize in the design, manufacture, and installation of high-quality mezzanine floors that are tailored to meet the specific needs of our clients. Contact us today to learn more about how we can help your business maximize its workspace.