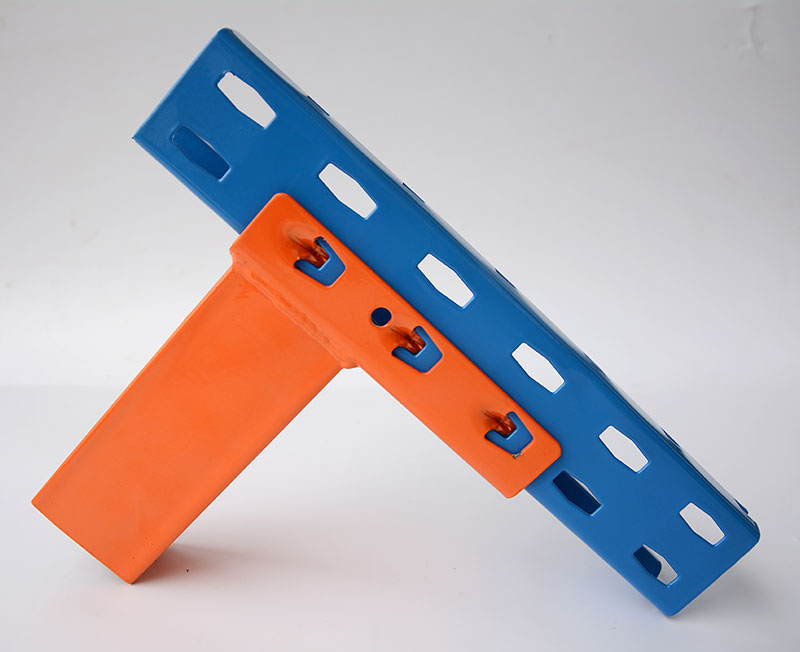 Pallet racking beams and uprights are essential components of any efficient and effective storage system. Beams provide horizontal support for pallets, while uprights form the vertical framework that holds the beams in place. Together, they create sturdy and reliable storage solutions for warehouses, distribution centers, and other industrial environments.
The pallet racking beam and upright post come in various sizes and configurations, allowing for customized storage solutions tailored to specific needs. They can support heavy loads, making them suitable for storing large and bulky items. Moreover, their modular design allows for easy assembly and reconfiguration, providing flexibility as storage needs change.
At Aceally Group, we specialize in producing high-quality box beams and uprights. Our products are made from high-quality steel Q235 or Q345, and we use advanced manufacturing technology to ensure their reliability and safety. We prioritize sustainability in our production process, using eco-friendly materials and methods whenever possible.
View our production video: Our Advantages: Beam & Upright Post Production
Advantages of our manufacturing process
We understand that safety is crucial in any storage environment, and we take this responsibility seriously. All of our pallet racking beams and uprights meet or exceed industry safety standards, providing peace of mind for our customers. Here are some of the key advantages of our manufacturing process:
Our beams and upright posts are made of high-quality steel, either Q235 or Q345, ensuring their durability and reliability.
Our punching molds are well protected with lubricant, ensuring smooth and efficient production while minimizing wear and tear.
We periodically check for accuracy during the column rolling process, ensuring perfect results every time.
We manually correct column cuts to ensure efficient and smooth installation on site.
Our box beams are auto-welded to maintain structural integrity and safety.
We use environmentally friendly platy codon grains for pre-treatment before spraying, ensuring consistent temperature and better adhesion of the spray.
To protect against scratches during transportation, our beams are packed with tailored cardboard sleeves and each stack is protected with cardboard at the bottom.
Our racking systems have been certified by an authoritative Australian organization for compliance with AS4084-2012 standards.
Whether you need pallet racking beams and uprights for a small storage room or a large warehouse, Aceally Group has the solutions you need to optimize your storage space and improve your operational efficiency.
Interested in learning more? Contact us for a personalized consultation NOW!